Featured Case Study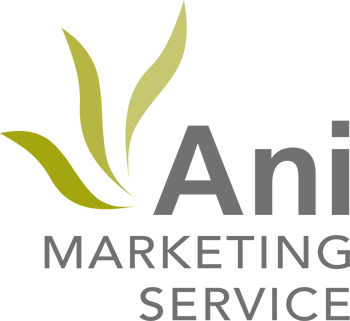 Executive Summary
Ani Marketing Service (AMS) needed more leads to grow their portfolio of clients, and transition from being a single-woman business to a talented team of marketers. As a marketing company, it had the know-how to promote itself, but needed to refine its efforts to get the best return on investment, without taking too much time away from working for current clients.
By focusing on a company-driven social media campaign to establish AMS as a thought leader in the marketing industry, AMS was able to demonstrate the skills of the entire team and attract new clients, leading to an overall increase in business.
Client Profile
Prior to becoming a part of Impel.Digital, Ani Marketing Service was an NYC-based boutique marketing agency with an international clientele. Staffed by a diverse range of marketers and content creators, it provided traditional and digital marketing for companies ranging from startups to Fortune 500 firms, in a variety of industries.
Business Challenge
In order to continue to grow, AMS wanted to attract new clients. The difficulty was finding the best way to market marketing. "Everyone knows they need digital marketing," said Business Development Manager, Kathleen Clingman, "but the challenge is convincing them that it's worth the investment to hire a professional rather than doing it themselves."
Solution
AMS chose to focus on demonstrating its skills and know-how through a campaign of social media, eblasts and blog posts.It identified target markets based on the industries where it had the most experience, and wrote content specifically geared towards addressing the pain points of those industries. The goal was to build on the founder's reputation by leveraging additional key content creators as thought leaders within the field of marketing.
Additionally, in order to reach a new audience outside of their existing clientele and partners, AMS shifted their focus to guest blogging, which had the added benefit of boosting the company's SEO ranking.
Outcomes
After two years, the thought leadership and guest blogging initiative lead to a 25% increase in business. By judging the response to various blog posts and social media outreach, AMS was able to not only refine their approach to their own marketing, but provide even better service to its clients as well.
Conclusion
"It was really a matter of treating AMS like we'd treat one of our own clients," said founder, Aruna Inalsingh. "Building a content calendar around our target markets and our strengths allowed my team to shine and attracted the kind of clients we love to work with."