Our SPEAR philosophy operates on the premise that online businesses are constantly changing. The mentality of "build it an they will come" (and continue to come) is not accurate. The way to be successful online is to react and respond to what your users are doing and what they are experiencing. Your online presence needs to be continually adapting and evolving.
Why SPEAR instead of traditional online development?
It saves you costs and time while steadily increasing the level of effectiveness of your online presence.
Costs
---
Traditional:
All up front
Based on a plan that may or may not be what your business needs
Frequently over budget
---
SPEAR:
No lump fees – it is spread out monthly
Aligns resources to needs, not assumptions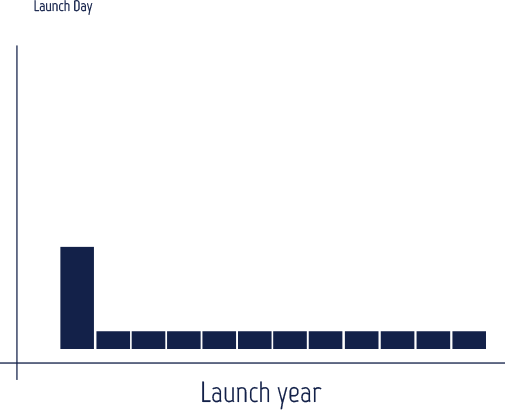 Time
---
Traditional:
Going big means more development and more cumbersome review periods
Deadlines are pushed back, or corners are cut
---
SPEAR:
Launch with the necessities
Review, adapt and improve over time

Effectiveness
---
Traditional:
Based entirely on assumptions
Site slowly declines until periodic redesigns
---
SPEAR:
Continually evaluates user experience
Adapts to data and observed user behavior