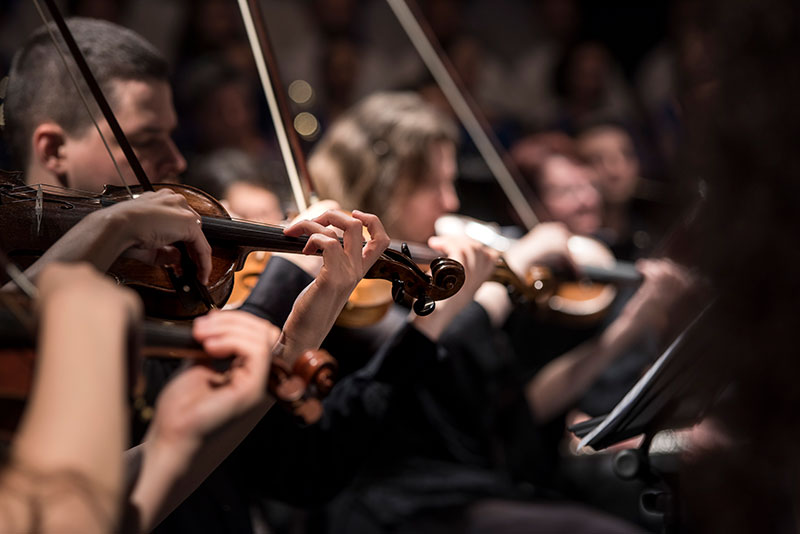 Before you answer that, there may be a few things you'll need to consider. Like what type of business do you have and what are you expecting your website to do for you?
The answer, regardless of your business, should be one or more of the following, if not all:
Lead Generation
Direct Sales
Building Brand Awareness
Communications
Community Development
If you haven't given much thought to your expectations for your site, now is a great time to figure out what you want. If you have a good idea and a model in place already, it never hurts to consider whether your site could be doing even more than it is now. Read on for our process of website development.
We suggest a two-step process for determining what you need and want from your website.
Step 1: Establish the primary purpose of your business's website. Do you need to build a network? Sell merchandise? Provide information? All of the above?
Based on that, you should consider how you will use your website for the growth of your business. Will you focus on creating fresh content that's relevant to your market? Will your site be adaptable and easily modified based on costumer experiences?
Step 2: Once you have an outline based on Step 1, get started in developing the foundation of your site, with a long term build out in mind. Don't do the entire thing, just the necessities, before getting too far. Why? Because you don't want to invest too much time in something that may need to be changed in two months. Start with a basic footprint and grow, adapt, and evolve based on the data your audience is providing you.
When all is said and done, your website should be a combination of three key aspects for any business:
1.Customer/Client service – your content needs to speak to your market. When visitors come to your site, they should understand everything you have to offer, and leave with zero questions on what you can do or can provide for them.
2. New Business Leads – At some point, all efforts should point to some sort of lead generation for new business. If the content funnel and content itself is done appropriately it should ultimately set up our next point....
3. Sales – Once a prospect is engaged, the sale should almost be as easy as, well, clicking a mouse. Sales can appear in many different forms. Whether it's driving people to a physical location like an event, or an actual purchase on an e-commerce site. If the prior two steps are strong, this one is an easy evolution of the user's experience.
Now, you're probably asking yourself, how the heck do I know if my site is meeting my business objectives that I have laid out for it? Or you may even be asking, how do I get my website to do even more for me?
The answer to both questions is the same: reach out to us! We would love an opportunity to find out for you. If you're meeting business goals, then continue on. If it's not, then maybe it's time to start thinking on how it can.