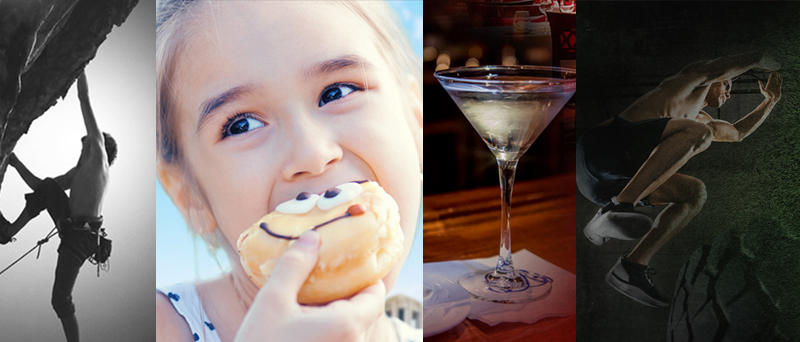 It's been six months since we first introduced you to Impel.Digital. We thought we'd update you on a little bit of what we've been up to, and introduce you to a few of our clients.
First up, EXCEL Physical Therapy:
EXCEL Physical Therapy has been a client of one of our partners since 2006, where they helped manage all aspects of their marketing, including advertising campaigns and strategy, print collateral, website development and management. They've continued to work with us under the auspices of Impel.Digital. We've taken on social media strategy, planning and management, along with blog content development and search engine marketing. Our most recent project with EXCEL PT has been a new website launch as part of their transition from a small business to a mid-sized corporation. In the past 11 years we've helped EXCEL PT grow from two facilities to nine.
---
Second, The Russian Tea Room:
This iconic NYC dining spot hired us to completely redesign their website, which included on-site photography of their menu items. We've also taken over management of their AdWords and Bing Ads campaigns. Under our guidance, AdWords clicks doubled, the click through rate went up by more than three times and the cost per click was down 31%, all without increasing the budget. Website traffic is already up 46% from January.
---
Long-Time Client, Overtime Sports:
This NJ-based sports and fitness training facility engaged us to work on their overall marketing strategy and positioning as part of a re-branding and relaunch. We have overseen the repackaging of their services and the development of a new website. Sales are already up by 15% and we are excited to be launching a new campaign for this client this month.
---

Our Newest Client, the Get in the Ring Foundation:
We'd like to take a moment to welcome our newest client, Get in the Ring Foundation. This NY-based charity was founded by championship boxer Daniel Jacobs to fight childhood cancer and obesity. We look forward to working with them to build a new website and increase their social media engagement.
---
Our company is continuing to grow and we look forward to sharing more new clients and projects with you soon. If you'd like to know more about what we've done for any of these clients, don't hesitate to reach out to us.