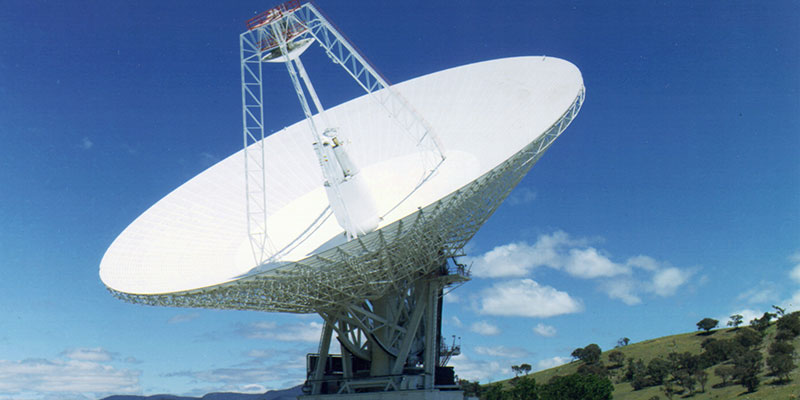 Tracking your success with social media is necessary to ensure your efforts are both worthwhile and cost effective. By carefully monitoring all the important metrics, you can help improve your current efforts and ultimately surpass your competitors. But the only way to sharpen your efforts to achieve a fully effective campaign is to figure out what's working and what isn't. Here we look at several tools and strategies you can use to help make sure your time and effort on social media platforms is well spent.
Tracking Progress
Tracking the conversions that originate from your social media channels is the most effective way to gauge your ROI. Google Analytics is the industry standard for doing that and it's absolutely free. Anytime you share a link through a social channel that sends people to your site, you can track the number of clicks and shares with nearly perfect accuracy through Google Analytics.
Tracking Conversions
Prior to using Google Analytics, you need to establish conversion goals. These can be
number of leads generated,
sales earned,
subscriptions collected,
files downloaded,
or any other specific action you want your audience to perform.
Conversion data can then be collected through Analytics in the traffic sources section. Simply select the social and conversions button and Google will give you a step-by-step guide for tracking those specific types of conversions.
Starting Goals
Prior to gathering metrics, you need to post branded content on social media sites, with an emphasis on the networks where your demographics will be. Begin by posting content to collect shares, likes, and comments, so you have a baseline to begin your assessments. You should also keep in mind that spending time engaging your followers is the closest thing you have to a guarantee that your content will gain traction with your readers.
Leveraging Metrics
Successfully converting customers isn't an exact science, rest assured that increasing your share and click-through rate will produce results. One of the fastest and most cost effective ways to do that is PPC advertising on social channels. Anytime you advertise on a social media site, though, it's crucial to your success that you keep a close eye on the cost of your next lead. After all, there's no point in having 100,000 Facebook fans if none of them ever shop with you, engage on your page, or share your content.
Best Social Media Tools
Google Analytics is a great tool for beginners, but it's somewhat limited when it comes to measuring more ethereal metrics like exposure, reputation and influence.
The MOZ Analytics tool is better suited for heavy duty social media work, but users are limited to a 30 day trial before having to pay for what the tool is really worth. Pricing currently starts at $99/month.
KISS Metrics is another excellent solution because it can connect the data you collect to individuals, which gives you the tools you need to watch a customer during all stages of the buying cycle. This is a very sophisticated product, with pricing currenlty starting at $200/month.
Most Valuable Metrics
The most important metrics to track are
increases to your fan base,
cost per lead and
cost per soft lead.
If your analytics show that 3% of your readers buy products when you post a sale, your task is for you to develop a fan base that is capable of producing enough sales for that increase to make a substantial difference to your bottom line. Once you have that, a close eye on your total followers will provide you with everything you need to project future sales.
Analytics and Time
It's a good idea to check in on your analytics at least once a week. A regular review of your progress can help you glean a better understanding of the type of content that is most effective with your audience, and what type of content is working for creating conversions.