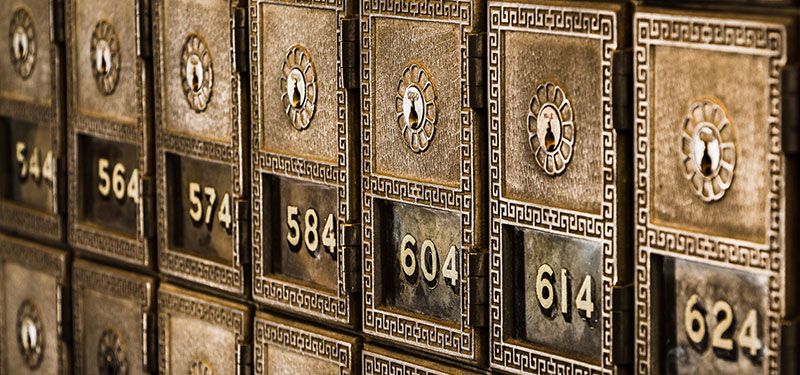 There are a lot of ways to promote your online business. Facebook, Twitter and other social media platforms are some of the best places to find potential customers. But your online business should never rely on social media alone to build a following. Email marketing is a tried and true practice that allows business owners to reach new people.
Here are just a few reasons why email marketing is still more effective than social media.
Email is Bigger
Millions of people use Facebook and Twitter. If you want to advertise on platforms like Pinterest or Instagram, you'll have to target a particular niche. But despite their large audiences, social media platforms will never be as big as email. Around 2.5 billion people worldwide use email and that number is predicted to increase every year. It's simple math. If you want to reach the most people, email is the way to go.
Directly drives traffic
Email directly drives traffic to your site. Because you can put more content in an email compared to a tweet, implementing things like clickable coupons and links is much more doable. You don't have to cut your content or use link shortening services to get your point across. Consumers can directly go from your email to your website with just one click.
More reliable customer interaction
Posts on social media don't last that long. Customers really only interact with your post or tweet in the first few hours it's posted. Luckily, you can circumvent this issue by posting content more than once. But not everyone likes seeing ads, contests and giveaways on their newsfeed.
Communicating with your customers through email is much more professional. People often check their emails first thing in the morning. People take their time reading emails, while tweets are often only given a passing glance.
More personal
An email will always be more personal than a tweet. A tweet is an announcement, aimed to address a large group of people. With an email, you're not just addressing an anonymous crowd. You're addressing the customer directly. A well-crafted email is personal and conversational, and because of this can better elicit a response from a customer.
Fast and cheap
Email marketing is one of the cheapest marketing programs possible. You don't need to invest in new software or technology to get started. It takes little time, effort and resources to make a professional-looking email. Developing your email list may take a bit more effort, but a good email list can be used over and over again. Furthermore, the tools that allow you to send emails and build mailing lists are affordable and sometimes even free.
Measurable
Measuring how your customers respond to emails is easy. Your Email Service Provider (ESP) and Google Analytics allow you to measure things like click-through rates and how often customers unsubscribe. Knowing how much of your traffic directly comes from emails is also very important for developing a stable marketing campaign.
Powerful on mobile
The best thing about email is its ability to reach mobile users. Most people check their emails on their phones or tablets. At the same time, a lot of people do their shopping through mobile devices. Accessibility is something that should always be taken into consideration when marketing a product.
Customizable
The best thing about email marketing is its versatility. With email you don't have to worry about character length or finding the one image you can use to accompany your tweet or status update. There's more space on an email to include a personal message, relevant information and important links. You can even customize the look of your email to reflect your business or website.
Email marketing is highly versatile, affordable, and easy to use. Email is going to be around for a long time and will always reach more people than social media. There really is no reason not to take advantage of email marketing.