Our Clients
Impel Digital has substantial experience in developing, designing, marketing and maintaining business web sites. We have worked with small businesses, manufacturers, non-profits and Fortune 500 Companies and have built web sites and applications from the simplest to the most complex.
Our team of professionals will work with you to define your strategy. From there we will design a site, build it and help you grow sales, increase your visibility, reach your audience and build loyalty.
We understand the value of usability. We are in touch with the latest techniques and the most useful technologies to build a powerful Internet presence for you.
A Few Case Studies
Lead Generation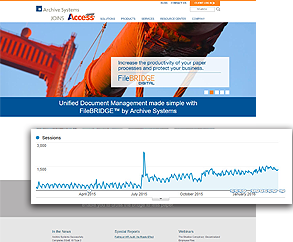 Company: Archive Systems – Business Services
Problem: Needed to fill marketing funnel with qualified prospects.
Solution: Tested different methods of increasing engagement.
Outcome: By becoming a thought leader in their field and providing top-notch services, they were acquired by a Berkshire Hathaway company in 2016.
Strategy & Positioning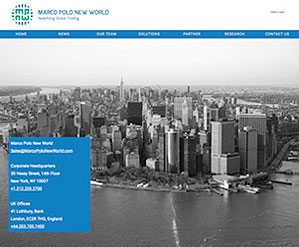 Company: Marco Polo New World Financial – Technology Startup
Problem: Coming out of Chapter 11 bankruptcy
Solution: Logo, branding, website, social media, communications
Outcome: Two years later, company is breaking even, active communications with their prospects, new customers acquired with new programs
Analysis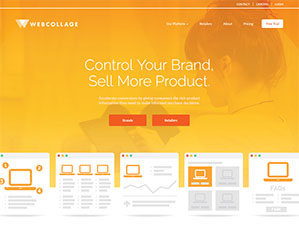 Company: WebCollage – US-Based Digital Content Publisher
Problem: Leveraging partner relationships
Solution: Email campaign with A/B testing
Outcome: Within 9 months, Fortune 1000 firms were reaching out for cross-promotions. This increased interest justified hiring a full-time marketer.
Social Media Content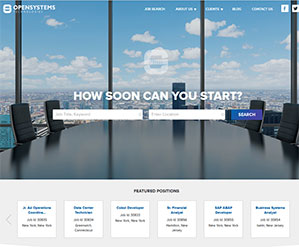 Company: Open Systems Technologies – Privately Held Recruiting Firm
Problem: Need more quality candidates
Solution: Website, social media, blogging
Outcome: Within one year, social media calendar targeting candidates, partners, and best practices, new candidates increased 10% and partners increased by 5%
Public Relations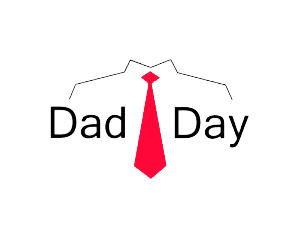 Company: DadDay – Classes offered by a private practice therapist
Problem: Therapist looking to grow his monthly DadDay classes for new fathers
Solution: Website, direct mail, promotional materials, email
Outcome: Within one year, steady business growth and invitations to speak
Social Media Marketing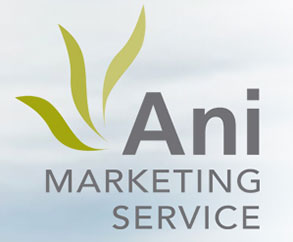 Company: Ani Marketing Service – NYC-based marketing agency
Problem: Needed more leads to grow portfolio of clients
Solution: Social media and thought leadership
Outcome: After two years, a 25% increase in business.
Web Design & Development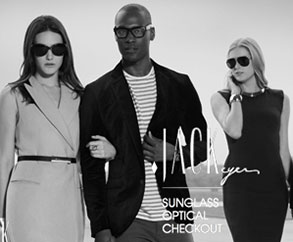 Company: Jack Eyes – New York-Based Fashion Eyewear
Problem: New player in the luxury market
Solution: Website, social media, press catalogs, partner program
Outcome: Within one year, website design copied, company broke even
Public Relations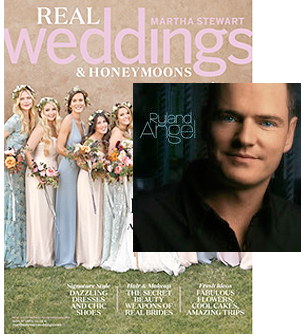 Company: Global Opera Singer Ryland Angel
Problem: Needed a wider range of projects, beyond stage
Solution: Grass roots PR program
Outcome: Article in Martha Stewart Weddings, requests to perform in film scores like Henry IV and Machete
Video Production
Company: McGraw Hill Education – Global Publishing
Problem: Need better engagement with the market
Solution: Recorded thought-leadership presentations for emails, blogs, website
Outcome: For one video, 85 downloads within 4 hours resulted in newly generated leads
Lazy Meadows Realty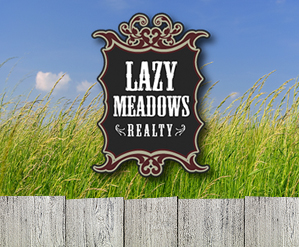 Visit Website
Loving Memory Flowers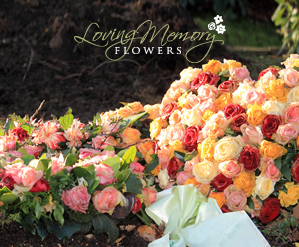 Visit Website
Big Rig Trucks & Trailers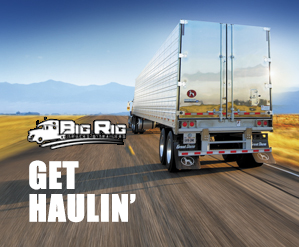 Desi Natural Dahi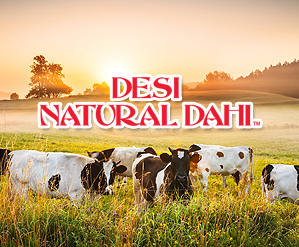 Visit Website
Misner Insurance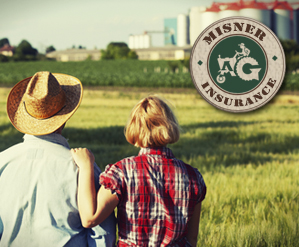 Visit Website
Optimum Health & Fitness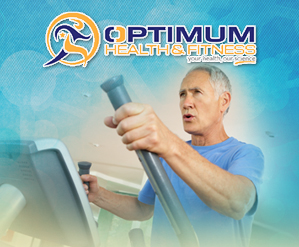 Some Creative Samples